SHOP
Nicole Piar's Shop - the place to buy your Spirit Cats deck, art prints, and orginal paintings by Nicole Piar. Commission a magical cat portrait or a beautiful portrait of you or a friend.
Spirit Cats Deck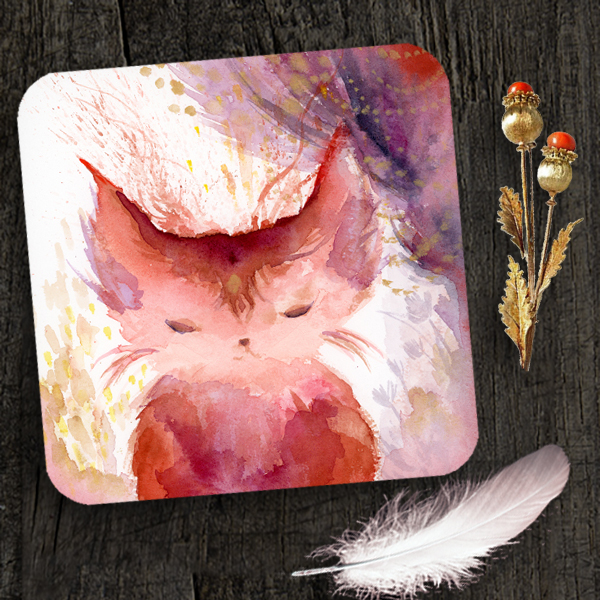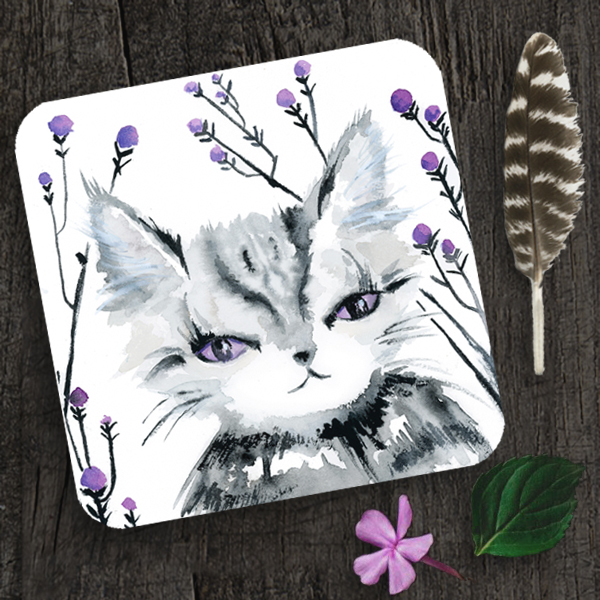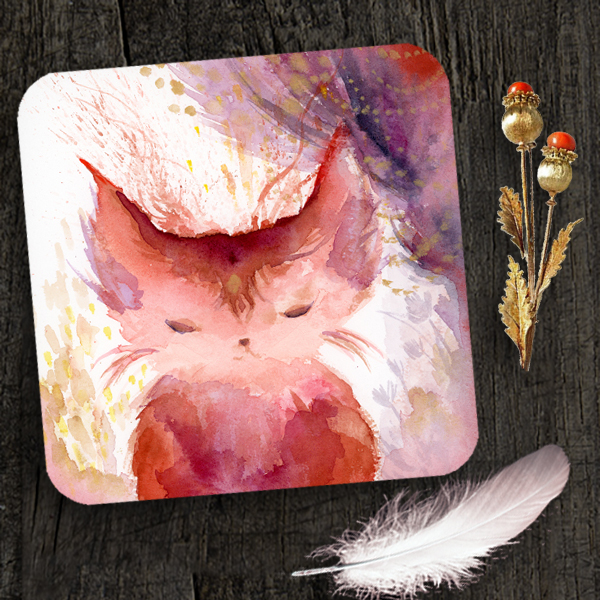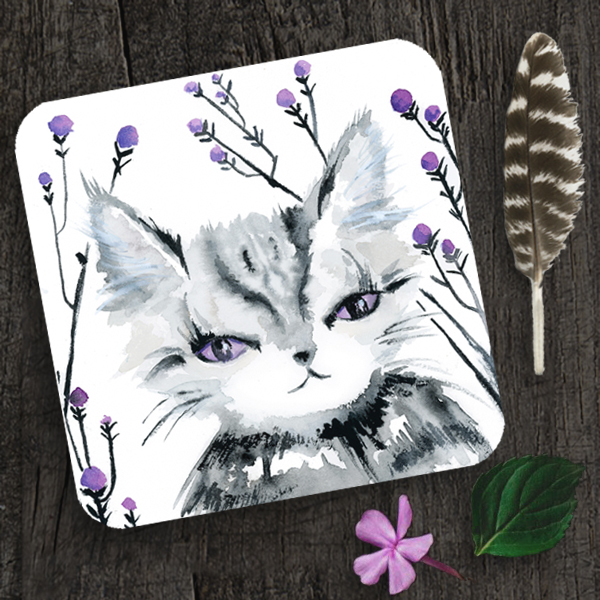 International Shipping via USPS:
Shipping 1-3 decks to CANADA: $15
Shipping 1-3 decks to the rest of the world: $20

You will most likely receive your package in 6-10 days once shipped. However, products shipped internationally can take 1-3 weeks for shipping and can be held in customs for up to 30 days.
You are responsible for any customs fees or taxes that your country charges.
Save on international shipping by buying from a shop in your country where available:
Feral Strumpet in the UNITED KINGDOM (under Altar Supplies)